Recent Videos
Adjusting a caliper brake is pretty straightforward.
First off, loosen up the...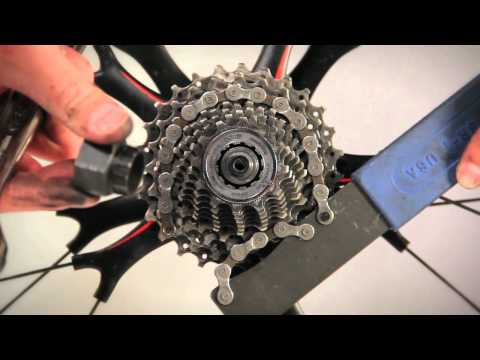 First things first: a freewheel is not a cassette. There are several differences...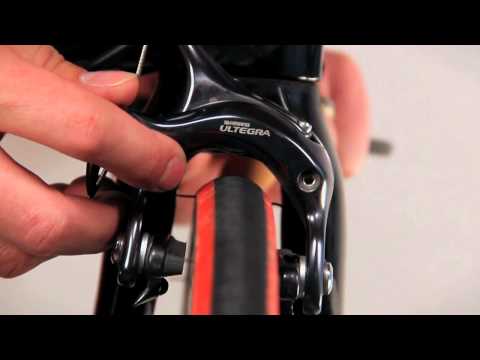 Adjusting your road bike brakes is a pretty straightforward matter. And faulty braking...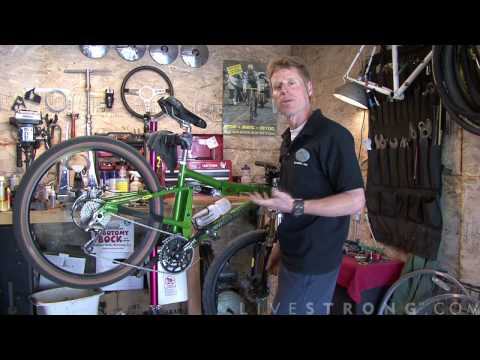 Changing gears on a bike is the heart of what may make or break your biking experience...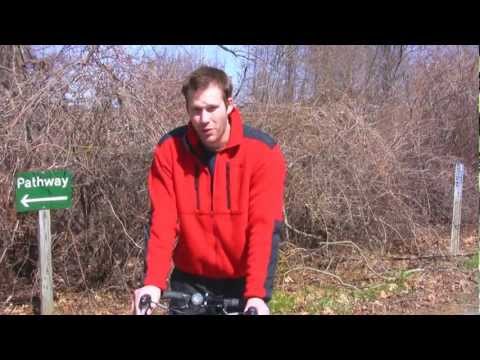 "STI" stands for "Shimano Total Integration" and it refers to the fact that the gear...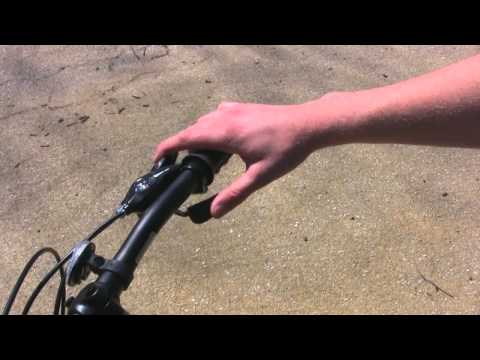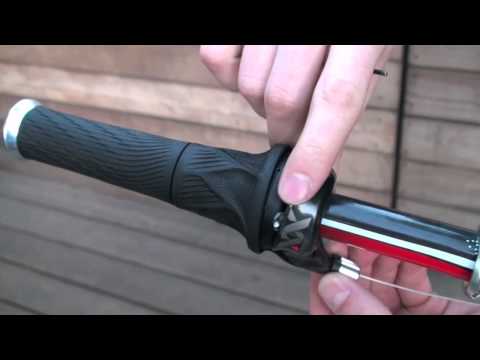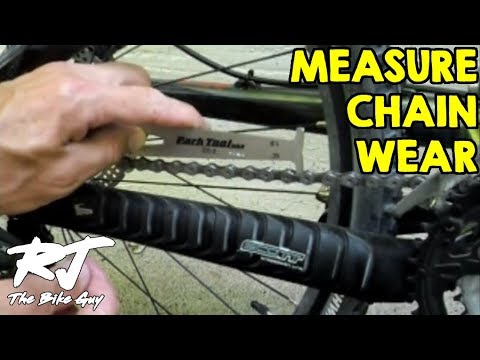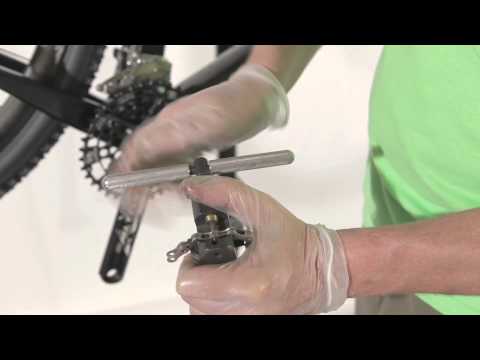 In order to make sure you have the right length of chain on your bike, place the new...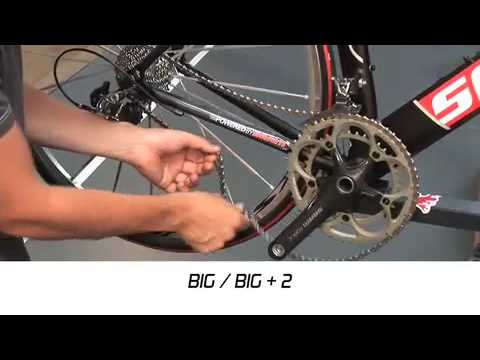 Chains are where you can get a lot of grit and just plain dirtiness accumulating so it...